What are Culture Pandas?
Culture Pandas is a personal project that started in 2018. The pandas are inspired by matrujschkas in their form and differ in their traditional styled clothing from different countries.
My goal is to have pandas dressed in all traditional clothings (and some extras for iconic appearances).
Here you see the list of all pandas currently available as well as the products I have printed them on.
Antarctica
Brazil
Sami, Finland
France
Bavaria, Germany
Guatemala
Hungary
Iceland
India
Nagaland, North Idnia
Indonesia
Ireland
Italy
Japan
Kenya
Kyrgyztan
Mexico
Nepal
Netherlands
Poland
South Korea
Spain
Thailand
United Kingdom
Scotland

Vietnam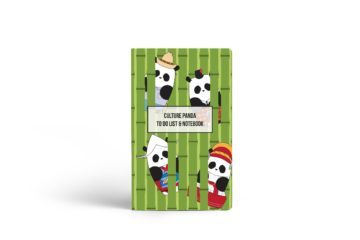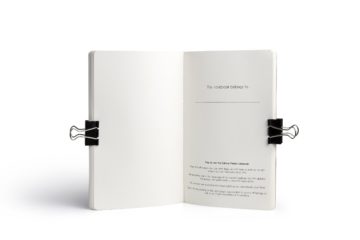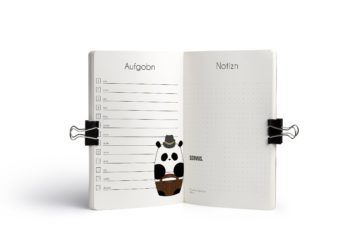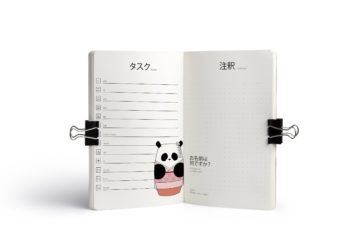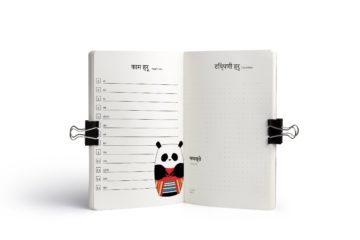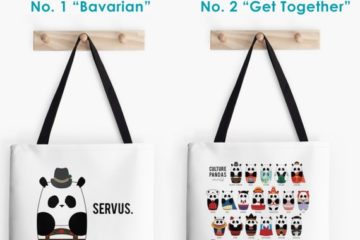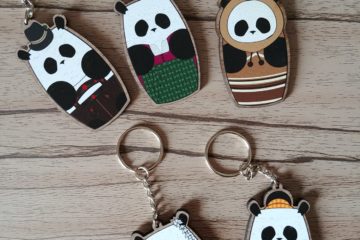 Vote for the next Culture Panda in the poll!