My name is Alisa Sakkaravej, and I am a freelance graphic designer and illustrator.
I graduated from Merz Akademie Stuttgart, Germany, in 2012 with my B.A. in Visual Communication. After that, I worked in different marketing, advertising and communications agencys in Nuremberg and Munich, Germany, until I decided to start freelancing in October 2018.
I offer you diverse supprt in strategic graphic design concepts, storytelling concepts, layouts, corporate design, as well as illustration in traditional and digital media, such as characters, presentation scribbles, vector art and comics.
Check out my portfolio pieces if you are interested and/or contact me at alisa@sakubik.com
I am flexible to work remotely from home or at your office.
Let's do something great together!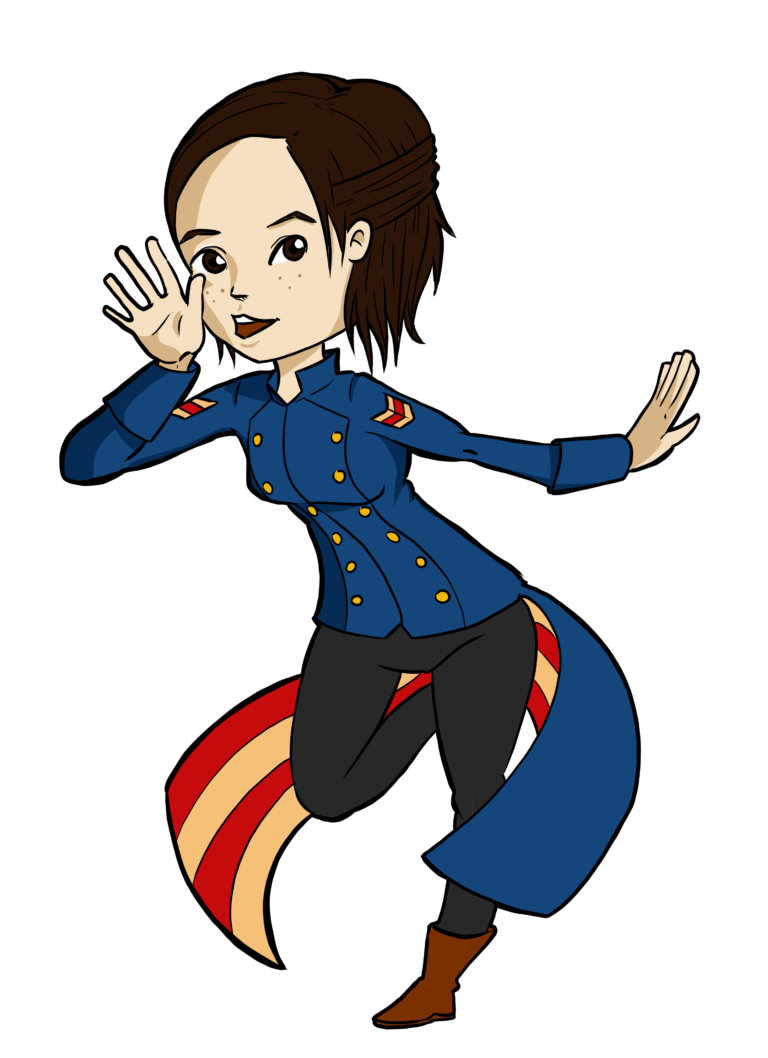 I have a few online presences: